Wedding Pricing & Flavors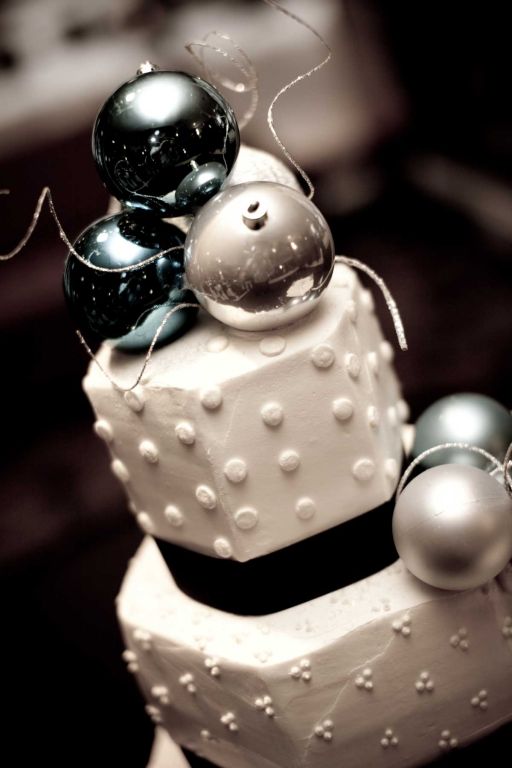 Appointments
At this time we are dong phone appointments and you can also send an email to bertsbakery@aol.com
Reserving your date
To reserve your date you will need an estimated 50% refundable deposit. In the event that you cancel $75.00 fee will be charged.
Make it YOURS!
Your wedding cake is absolutely one of those "it" items that makes your wedding different from everyone else's. When it comes to planning your wedding, it can also be one of the most fun details to choose and plan for. At Bert's Bakery, we take pride in creating unique and delicious wedding cakes in all styles and for all tastes. Check out our Wedding Cake Photo Gallery to see a sample of the cakes we have created for our couples. We look forward to working with you soon to create a special cake for YOUR big day!

Cakes………
We use the whole egg to give you a cake more moist than a white cake.
Yellow, Chocolate, Marble, Orange, Almond Poppy, Lemon Poppy, Banana, Red Velvet, Carrot, Spice & Confetti
Gluten Free Vanilla or Chocolate, Vegan Vanilla or Chocolate and Cheese Cake are additional.

Fillings
All of our cakes are filled with our own unique BAVARIAN CREAM.
Vanilla, Chocolate, Mocha, Almond ,Orange, Hazelnut, Cream Cheese, Peanut Butter, Raspberry, Strawberry, Lemon, Salted Caramel, German Chocolate and Key Lime

*In addition to the Bavarian Cream, a layer of fruit preserves may be added!

Fruit Preserves
Raspberry, Cherry, Apricot, Strawberry, Lemon Custard, Pineapple & Apricot
Our Cakes are torted with 4 layers of cake & 3 layers of cream.
*Choose a different flavor for every tier at no additional cost.

Top Cake
is not included in your count and is yours to keep for your First Anniversary. These cakes serve 10.

Discounts
Save 10% on wedding cakes by using a sheet cake in addition to a tiered cake. Applies to cakes that are #125 or more. Our sheet cakes are torted just like the wedding cake. They are not decorated and are served from the kitchen.
Sheet cakes serve #75 or #150
Save $25 on cakes #50 or more servings when you pick you cake up.

Extra Charges
Fresh Flower Arranging, Custom Designs, Sunday & Holiday Delivery

Prices
Small Tiered Cakes Picked up & ordered online
30 servings $100.00 top cake served
40 servings $140.00 top cake served

Free Delivery within 8 miles of Bakery or take $25 off price when you pick your cake up.
| | |
| --- | --- |
| Servings | Cost |
| 50 | $220.00 |
| 75 | $270.00 |
| 100 | $350.00 |
| 125 | $400.00 |
| 150 | $475.00 |
| 175 | $550.00 |
| 200 | $625.00 |
| 225 | $700.00 |
| 250 | $775.00 |
| 275 | $850.00 |
| 300 | $925.00 |
Add $75.00 for each additional 25 servings.